Furnaces
---
We make owning a new furnace easy in terms of affordability and maintenance. We have many discounts, specials and rebates that are offered to all of our customers. The benefits with our furnace installations are so numerous that you will be counting them for months to come.
When your new furnace arrives, our friendly technicians will install it with their skilled techniques right in your home. Surrounding areas will not be disturbed and the job site will be thoroughly cleaned afterwards. We respect your home as if it was our own and take every job very seriously.
---
---
As one of the best companies for furnace installation in Sierra Vista, we strive for customer satisfaction. We understand manufacturer's warranties do not cover certain items like duct work repairs, labor, and other equipment costs, which is why we help by offering maintenance agreements.
Furnace Cleaning
Is your furnace not producing enough heat? Are your gas bills extremely high? Is your furnace failing to keep up with the harsh winters? If you answered yes then you could use a tune-up. We perform annual service that has many benefits for your furnace. Call us today for your estimate!
Why Get A New Furnace
Once the furnace install is finished, we will help you maintain it so that it lasts as long as possible. You can trust our service professionals to keep your furnace working better and longer.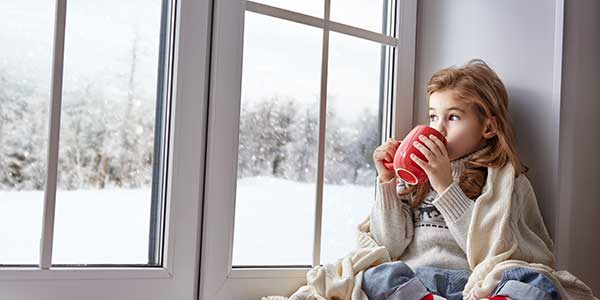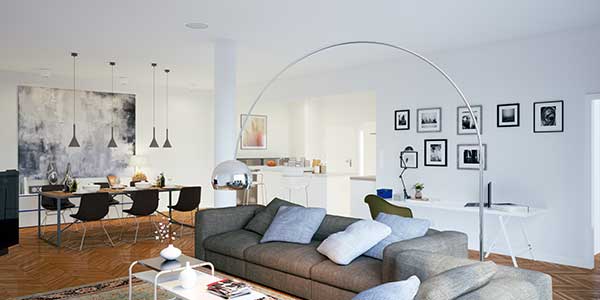 Our Furnace sales staff can design the most efficient and comfortable heating system to meet your budget, desires, and lifestyles. We take the structural requirements for your home into consideration with all of our recommendations. When choosing a new furnace, considerations should include respiratory issues and allergies. Talk to our experts about all your concerns and we will guide you through the decision making process.
Our experts will do all they can to make owning a furnace easy. Numerous affordable options will be available to you. The greatest part about our installation service is our speed and efficiency. So no matter what time you need us to work, we will ensure the job is done in the best possible manner.
Furnace Repair
Before the cold winter months in Sierra Vista are upon us, it's a good time to get your furnace inspected or repaired by one of PENN-TEK's professional repair technicians.
PENN-TEK has established itself as the premier furnace repair specialist of the greater Sierra Vista area, and you can take advantage of our affordable furnace repair services around the clock! Here are just a few of the reasons why you should choose PENN-TEK for your furnace repairs:
Family Owned HVAC Contractors
Fully Licensed & Insured
24 Hour Service
We Service Your Area
Around the Clock Customer Service
Affordable Repairs
All Makes and Models
Superior Service
PENN-TEK provides maintenance and repair to all makes and models of gas furnaces.
Our team installs industry leading Armstrong Air & Lennox Furnace systems.